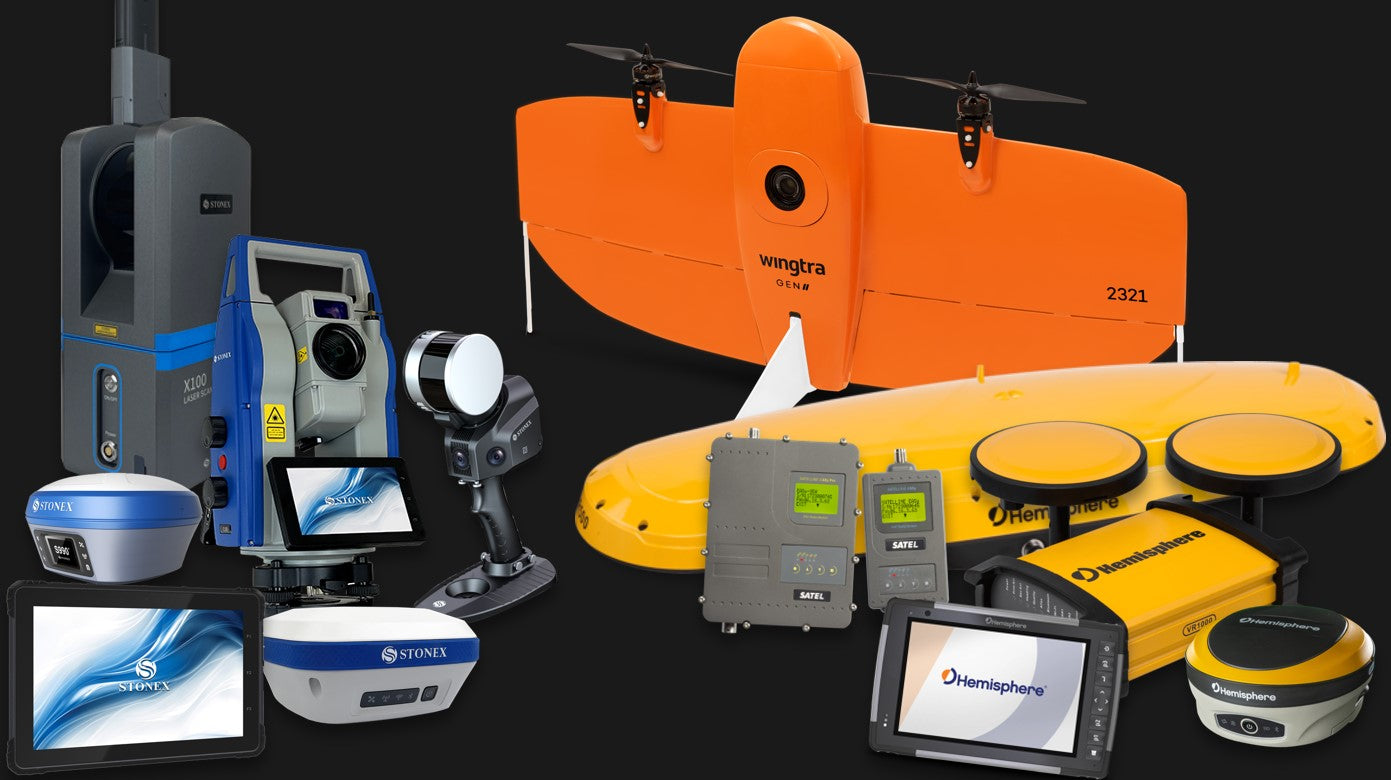 State-Of-The-Art Construction Technology From World-Renown Brands
Metacon is committed to providing and integrating modern construction technology systems with customer-focused support and services. We offer decades of industry experience and knowledge that will ensure your business harnesses the value of these powerful systems.
Parts On-Demand
We know that down-time is expensive when you're trying to get the job done. Our online store makes sure you can get the parts you need fast. See our related products below or search here for the part you're looking for. If you have a question about one of our systems reach out to us!
Contact Sales
Multi-Lateral Support
With our comprehensive online knowledge-base, responsive ticketing system, and advanced augmented-reality support, you will always have more than one leg to stand on when problems arise.
Integration Experts
We have the expertise to make your transition into modern construction technology informative and simple. With over 75 years of experience, we know how to put this technology to work.
Customer Portal
Get on-demand access to all of your historical sales documents by registering for your customer portal. View and download any invoices, estimates, credits, or spending reports.