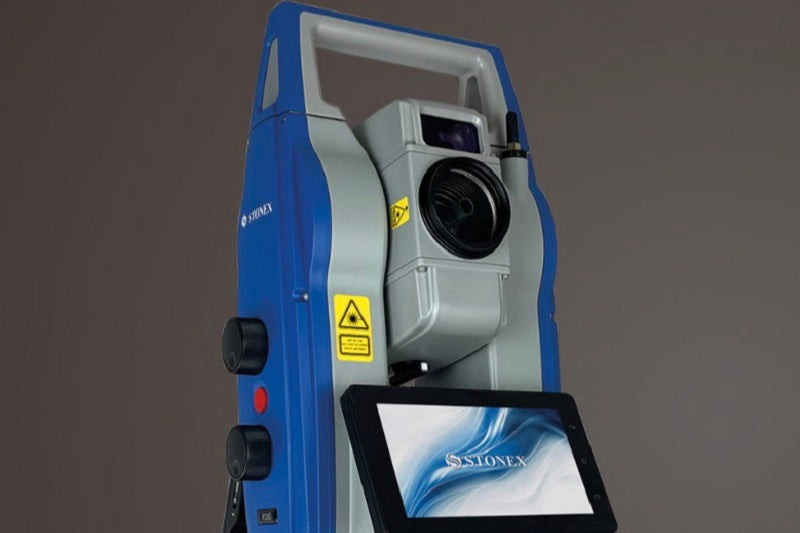 Get The Accuracy You Need
Optical surveying involves using optical instruments like total stations and theodolites to measure angles and distances in surveying applications. These instruments use optical principles to determine precise coordinates and elevations of points on the ground. Optical surveying provides accurate measurements for various surveying tasks, including land surveys, topographic mapping, and construction layout.
Parts On-Demand
We know that down-time is expensive when you're trying to get the job done. Our online store makes sure you can get the parts you need fast. See our related products below or search here for the part you're looking for. If you have a question about one of our systems reach out to us!
Contact Sales
Precise Measurement
Optical surveying instruments, such as total stations, provide high-precision measurements for various surveying and construction tasks.
Angle and Distance Measurements
Optical surveying systems allow accurate angle and distance measurements, facilitating precise positioning and layout tasks.
Data Collection
Optical surveying instruments often include data collection capabilities, enabling efficient data recording for fieldwork documentation and analysis.
Integration with CAD and GIS
Optical surveying systems can be integrated with CAD and GIS software, allowing for seamless data transfer and integration into design and mapping workflows.