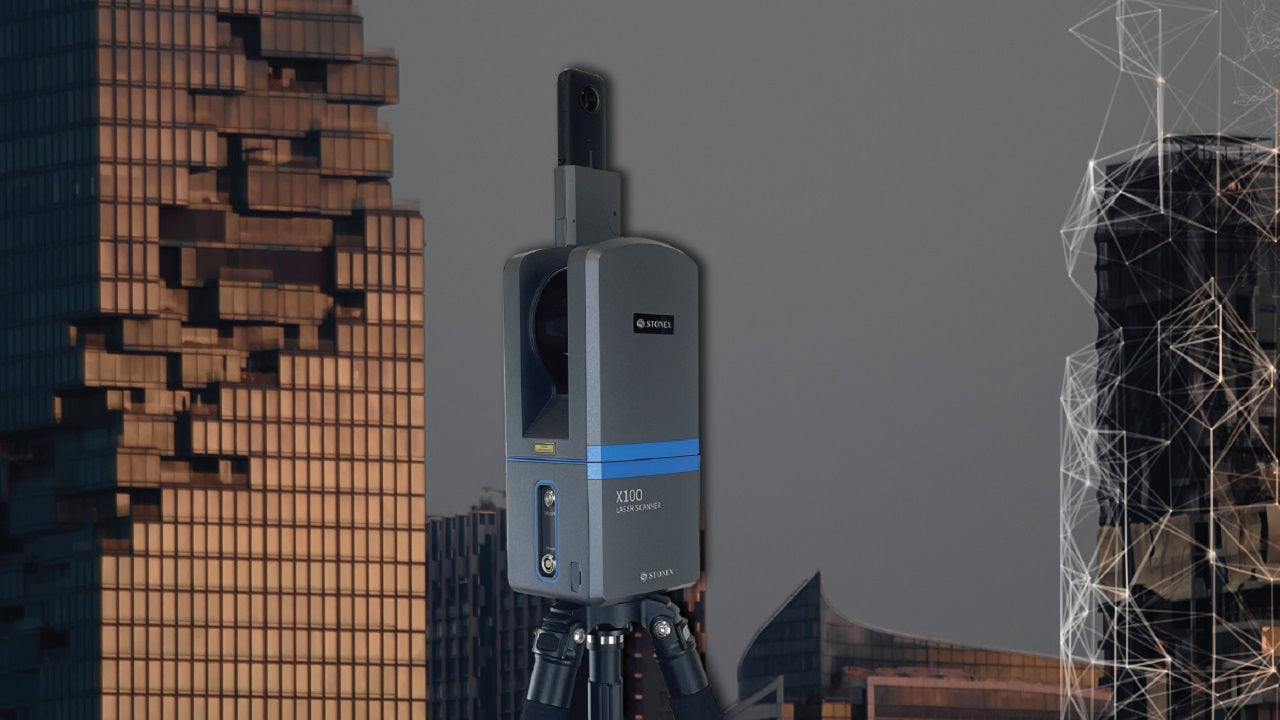 Modernize Your Intel With Mass Data
Laser scanning technology enables the efficient and accurate capture of large amounts of data about physical objects or environments. By using laser beams to measure distances and create point clouds, laser scanning generates highly detailed and precise 3D representations of real-world objects or spaces. This technology finds applications in various fields, including architecture, engineering, construction, and cultural heritage preservation. Laser scanning and the resulting mass data offer valuable insights, facilitate analysis, support design processes, and enable accurate documentation and visualization of complex structures or environments.
Parts On-Demand
We know that down-time is expensive when you're trying to get the job done. Our online store makes sure you can get the parts you need fast. See our related products below or search here for the part you're looking for. If you have a question about one of our systems reach out to us!
Contact Sales
High-Quality 3D Data
Laser scanning systems capture detailed and accurate 3D data of physical objects and environments, providing a comprehensive representation for various applications.
Efficient Data Capture
Laser scanning allows for rapid and efficient data collection, reducing the time required for traditional manual measurements or inspections.
As-Built Documentation
Laser scanning is commonly used for capturing as-built documentation of existing structures, facilitating design, renovation, or retrofitting projects.
Clash Detection and Analysis
3D laser scan data can be utilized for clash detection, identifying potential conflicts between existing structures, utilities, or new design elements.