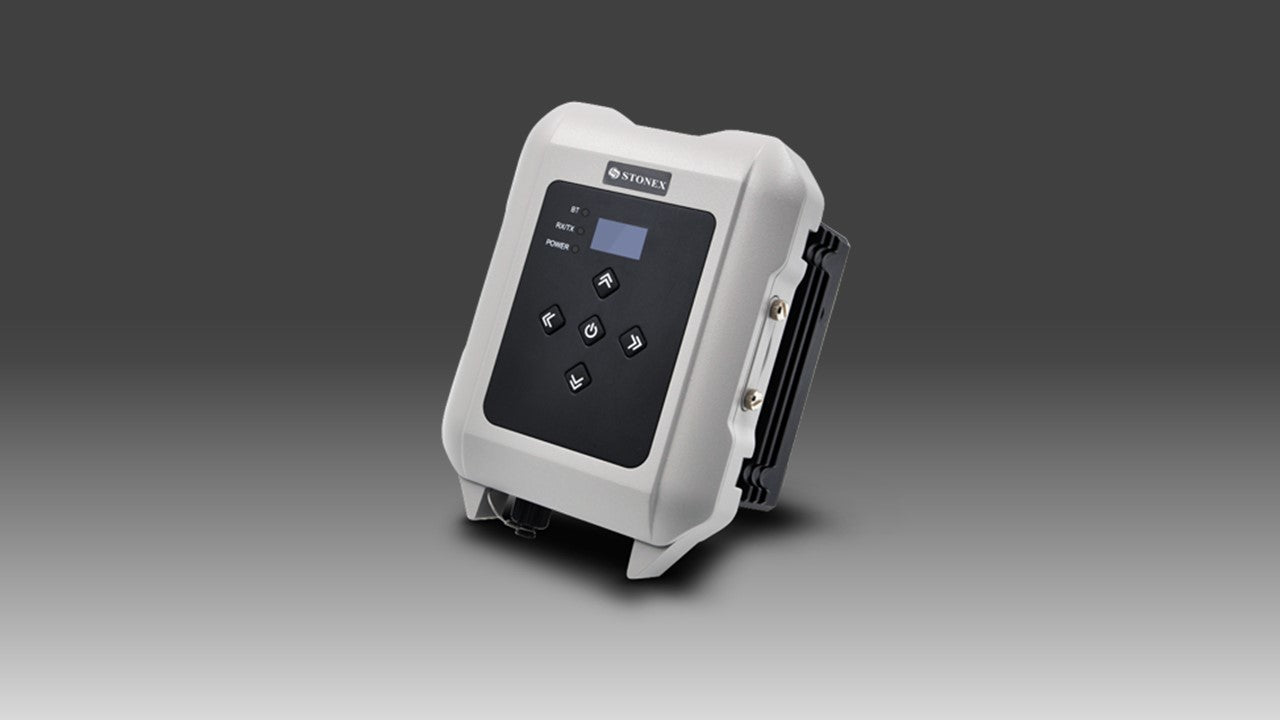 Stay Connected
Serial port radios facilitate reliable and secure wireless communication between devices equipped with serial ports. They are commonly used in industrial applications where serial communication is necessary, such as connecting computers, controllers, and sensors. Serial port radios enable efficient data transfer over long distances, ensuring seamless connectivity and enhancing the overall performance and reliability of the communication system.
Parts On-Demand
We know that down-time is expensive when you're trying to get the job done. Our online store makes sure you can get the parts you need fast. See our related products below or search here for the part you're looking for. If you have a question about one of our systems reach out to us!
Contact Sales
Reliable Communication
Serial port radios provide reliable and robust communication channels for transmitting data between field devices, such as survey instruments and machine control systems.
Extended Range
These radios offer extended communication range, allowing for data transmission over long distances, even in challenging environments.
Interoperability
Serial port radios are often designed to be compatible with various devices and systems, providing seamless integration and interoperability.
Secure Data Transmission
These radios offer secure data transmission protocols, ensuring the privacy and integrity of sensitive information.