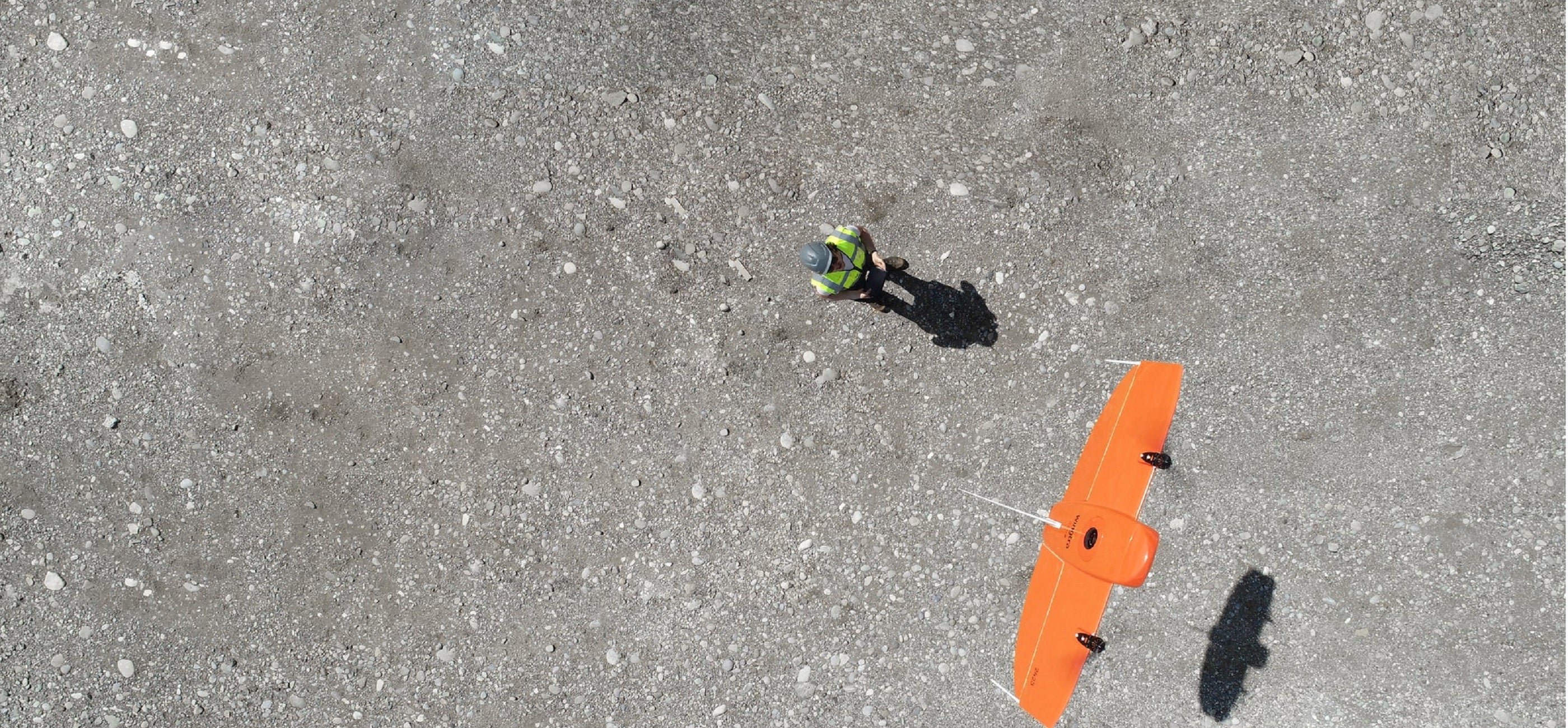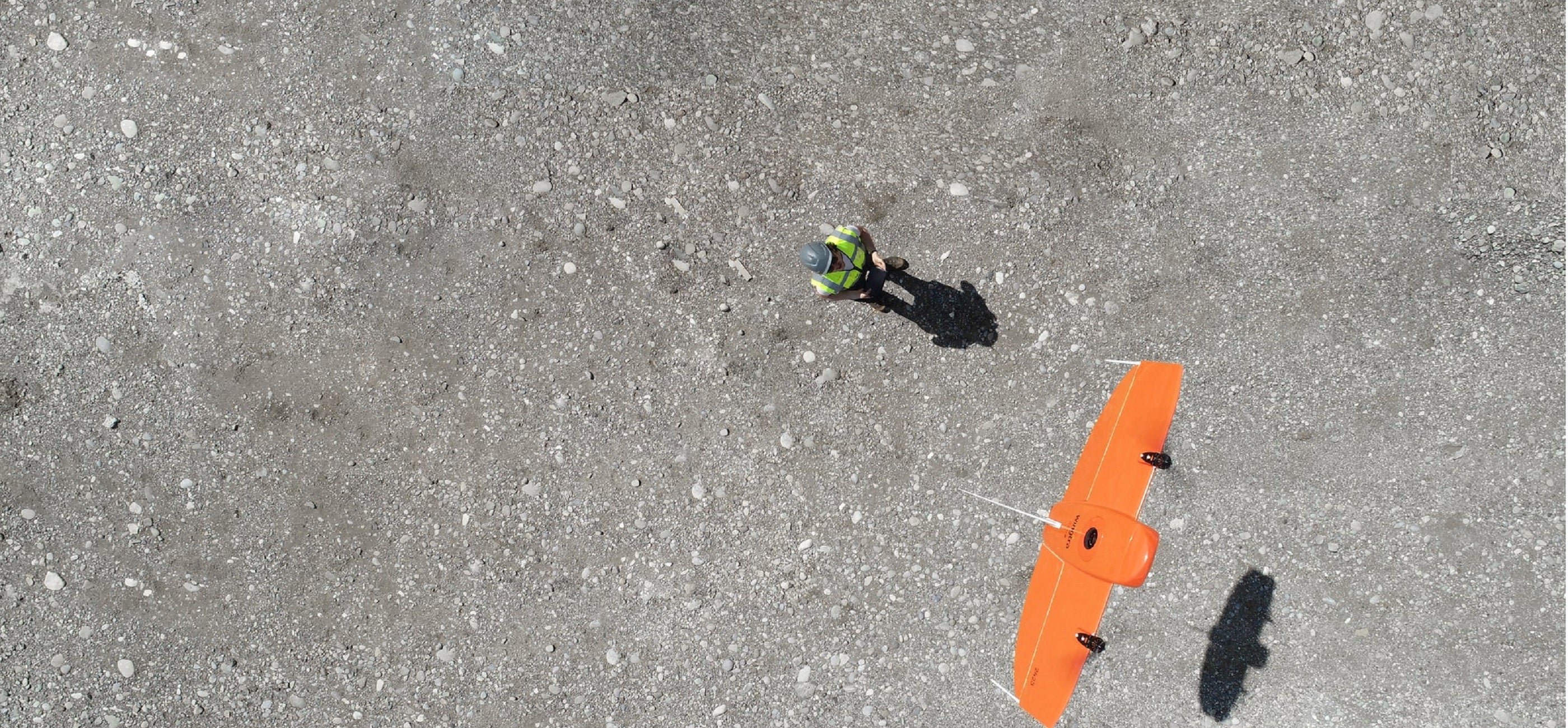 Construction technology made simple.
The Path Is Clear.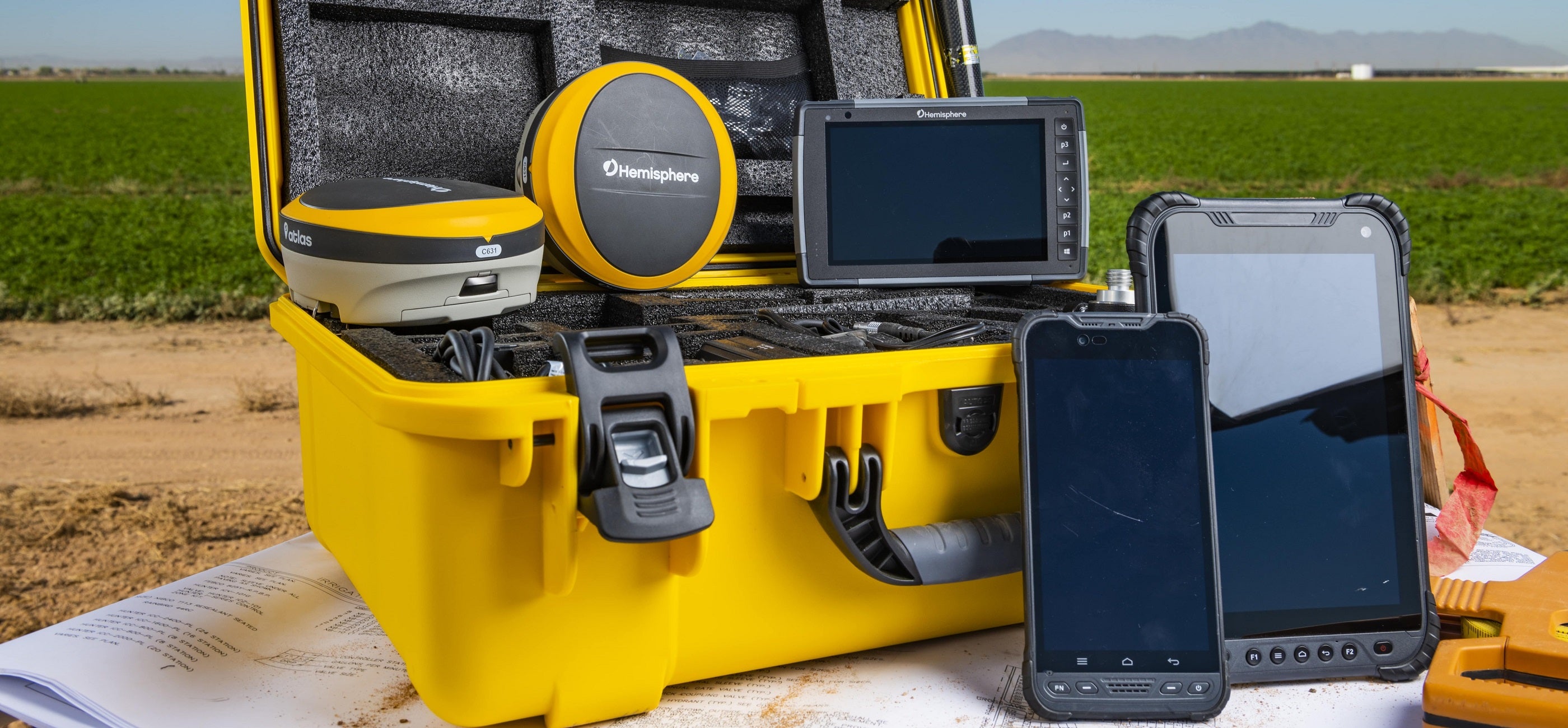 Advanced Construction Technology Systems
With Parts On-Demand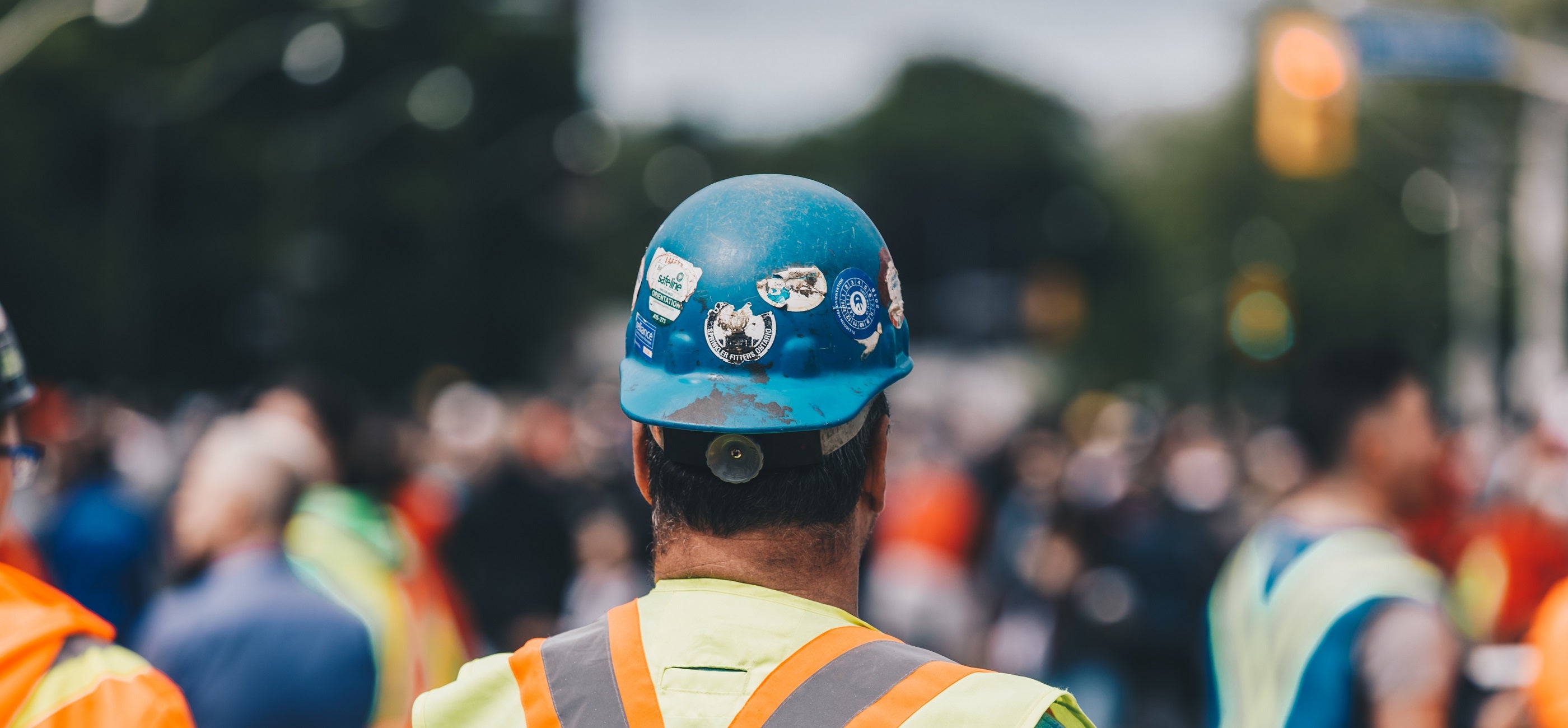 A Customer Service Experience
That Understands Your Needs.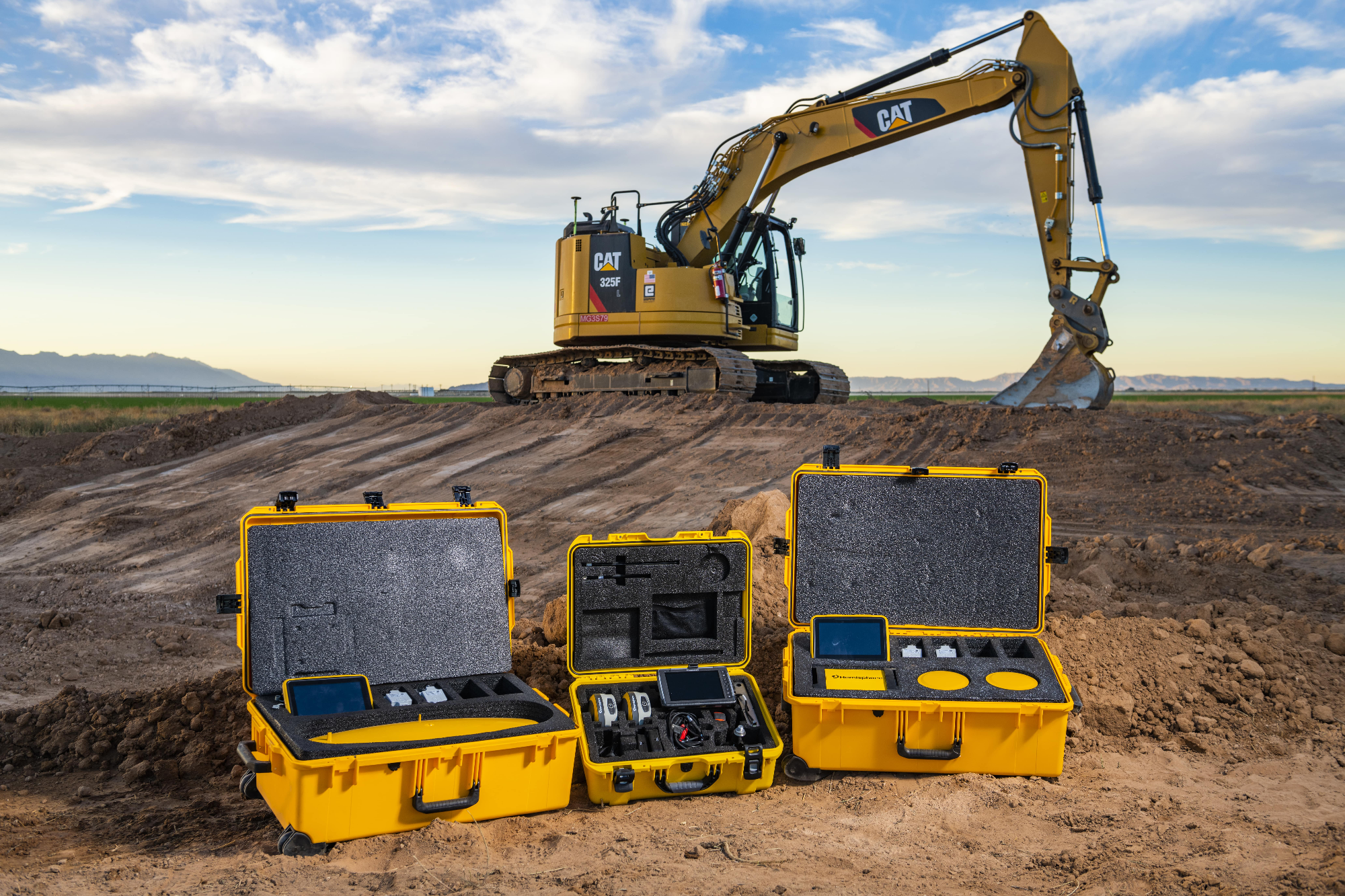 Delivering User-Focused and Affordable Spatial Technology
With World-Class Support.
Construction technology is powerful — unlocking higher levels of control, precision, and productivity on your job site. But it can be hard to get right.
Enter the Metacon Xperience.
We bring you the industry's most reliable systems, backed by Metacon's modern and comprehensive support, servicing, and training. So you can unlock industry-leading power, with none of the headache
Learn More
Lead the New Era of Construction.
Metacon is a leading provider and supporter of cutting-edge construction technologies like; machine control, GNSS, Robotic Total Stations, UAVs, and 3D scanners. Metacon will help you harness the power of these modern tools, no-matter the size of your fleet or projects.
Browse Systems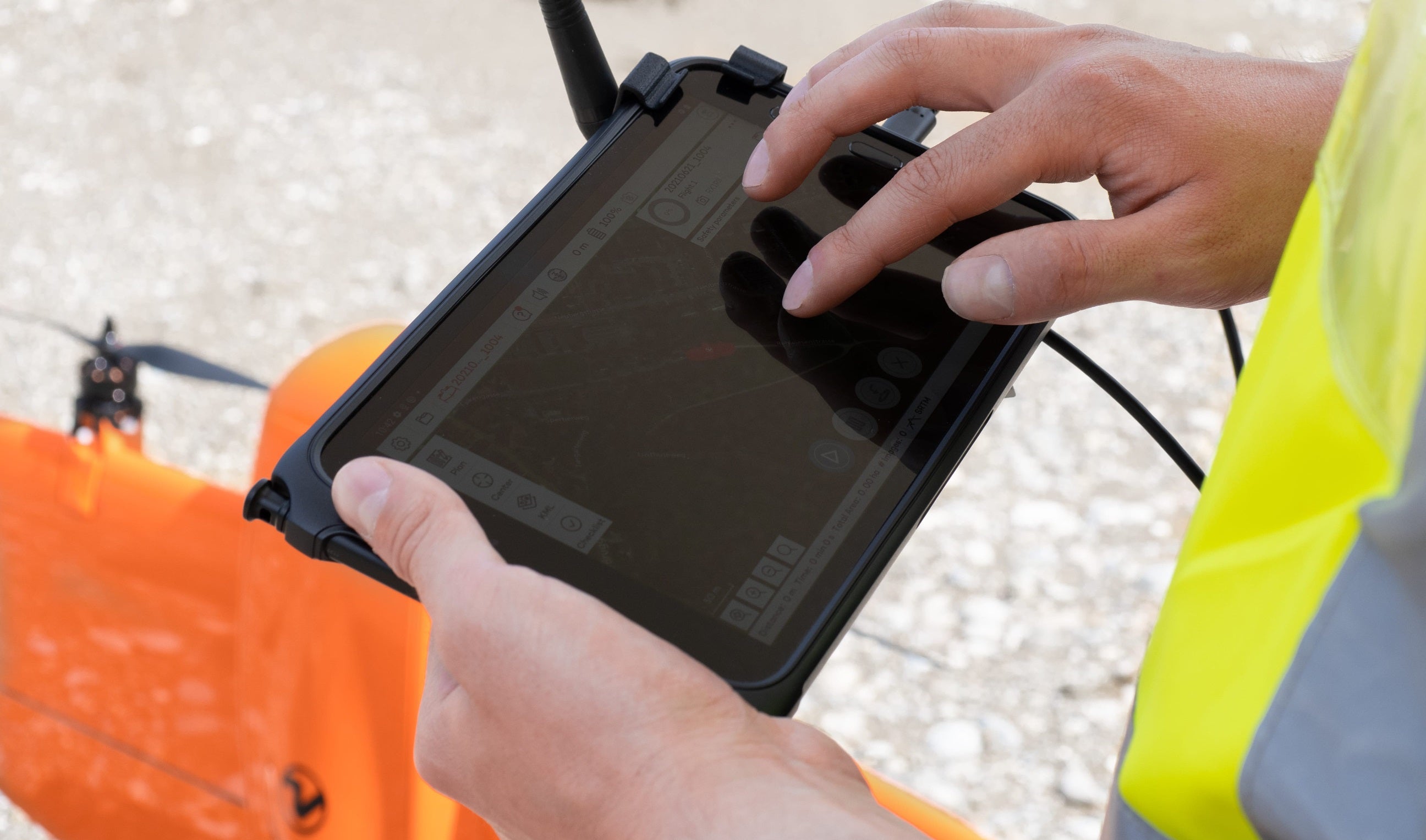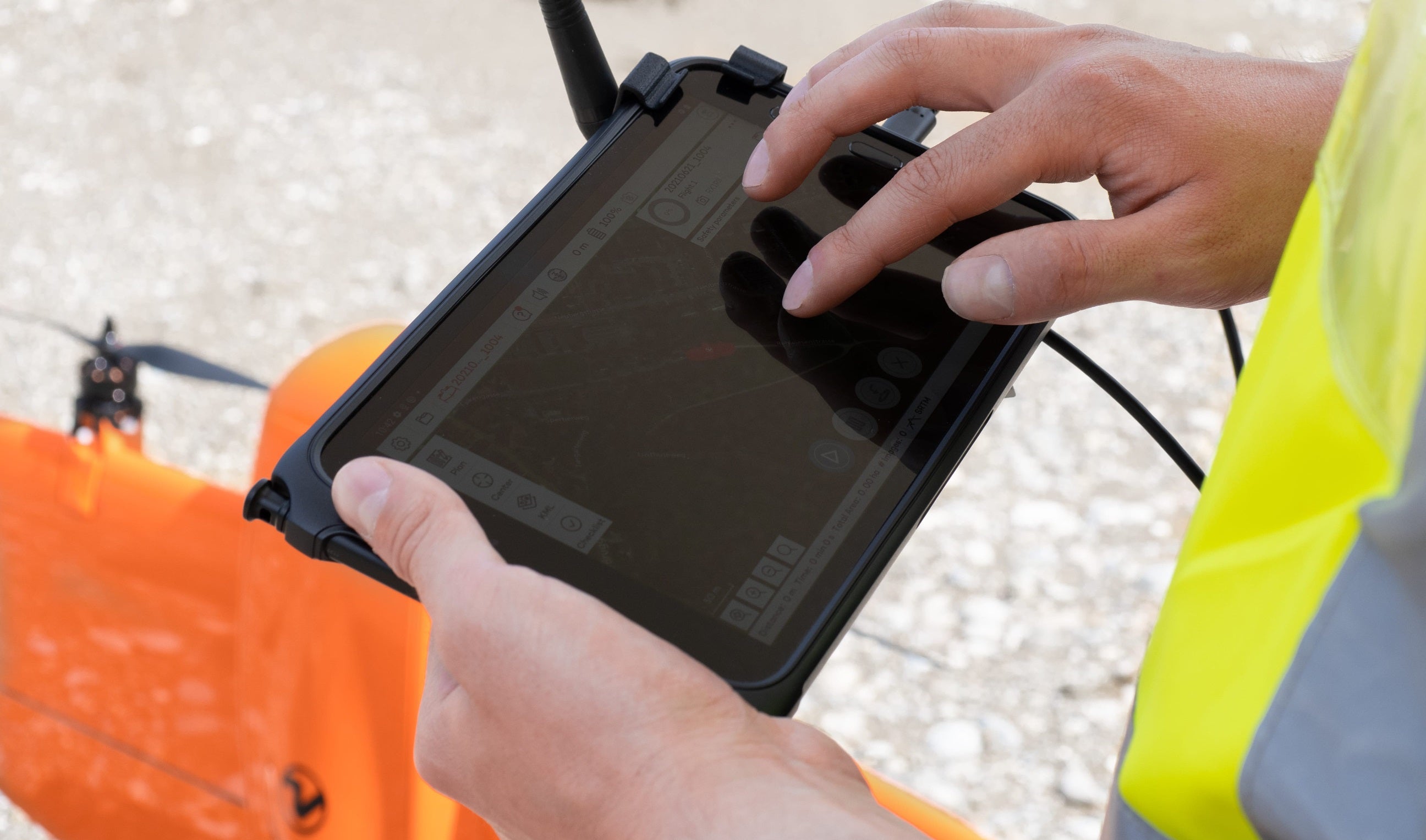 Capture More Value.
Bring new levels of control and automation to your job site with Metacon's technology systems and services.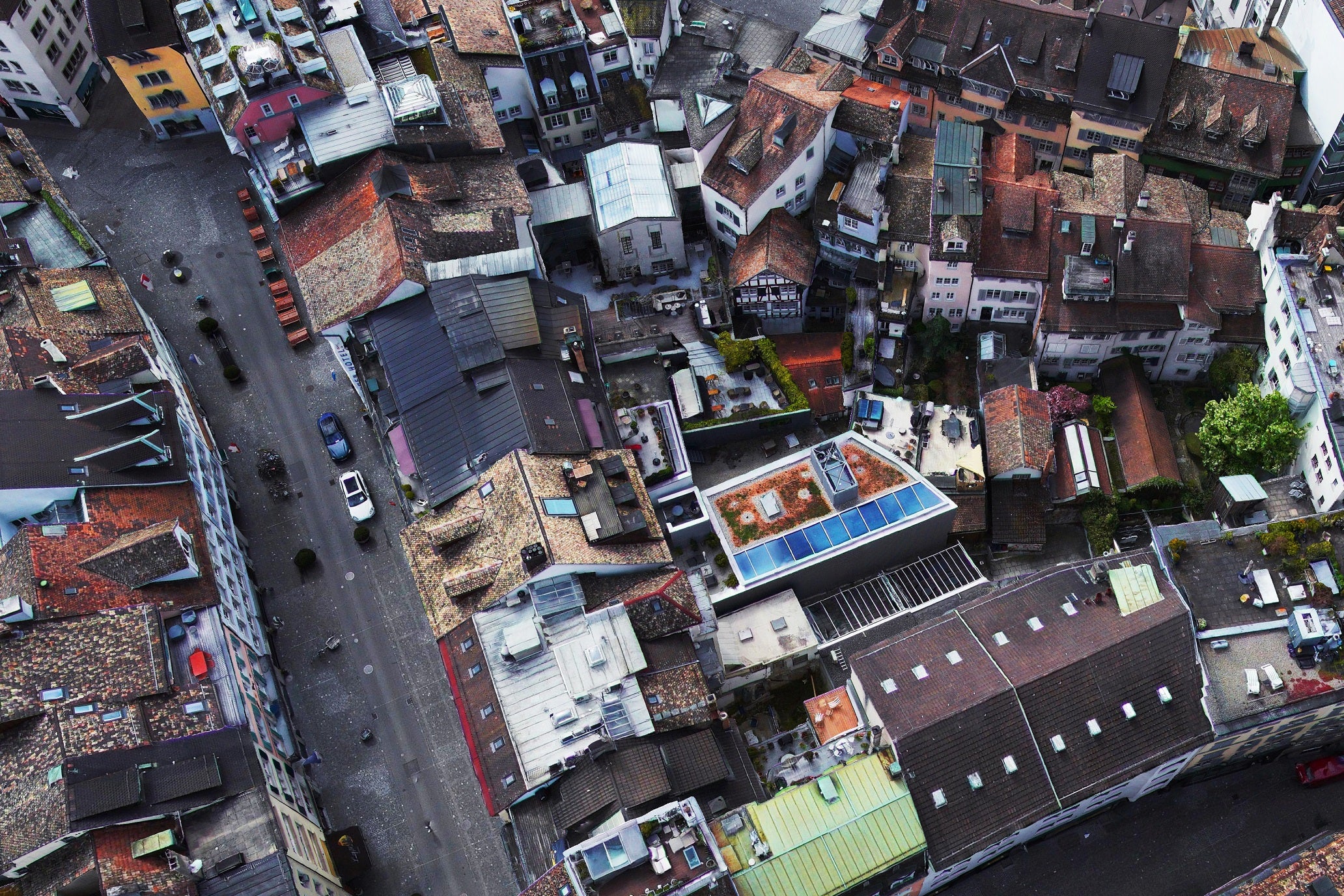 Data Collection and Design Tools.
Utilize UAVs in the air and GNSS on the ground to create surfaces, measure quantities, perform quality control checks, and more - all supported by simple and intuitive software.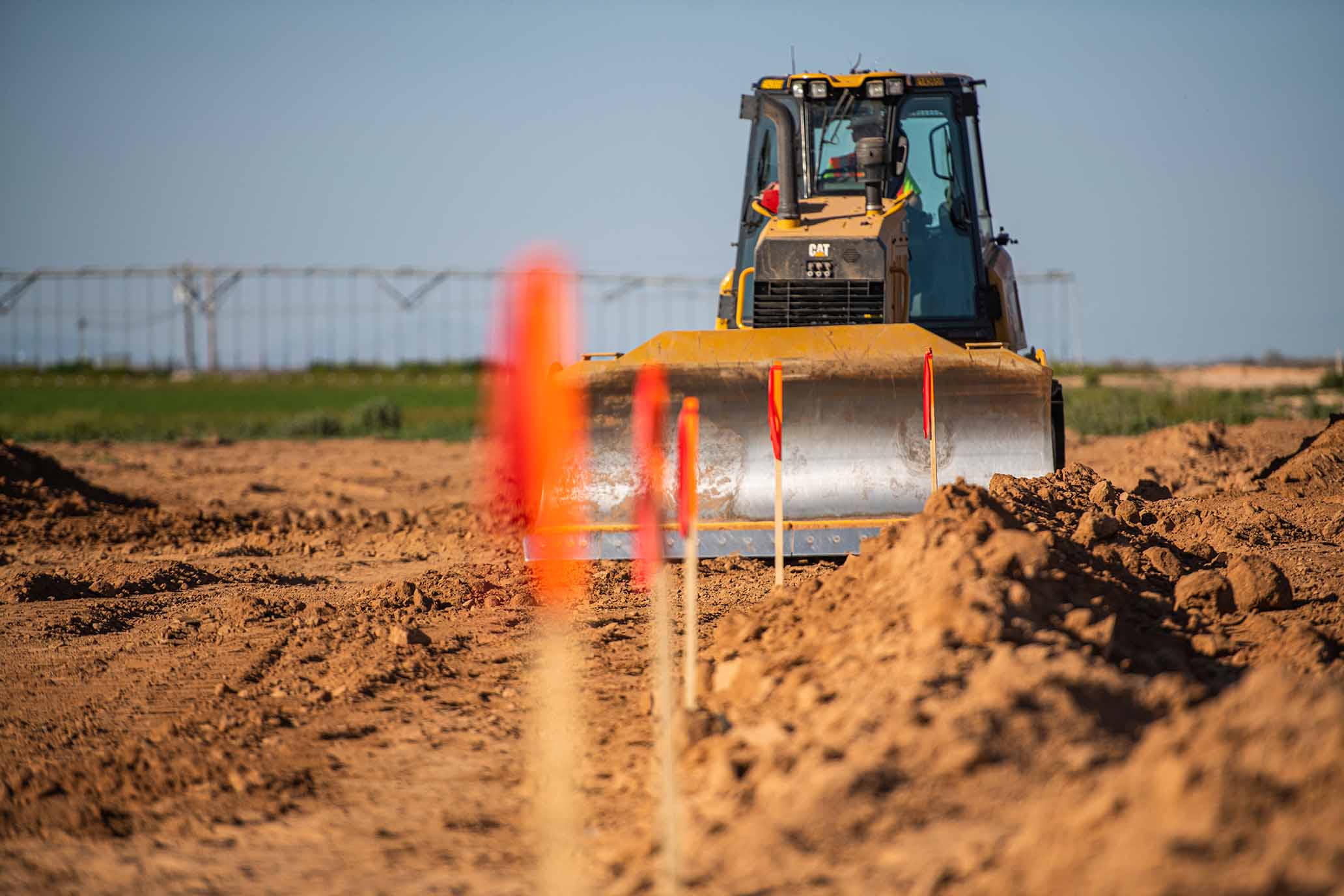 Intelligent Controls with Design Awareness.
Guide your machine operation with real-time GPS corrections, and controls that lock your machine to the project design, so you're always moving the right dirt.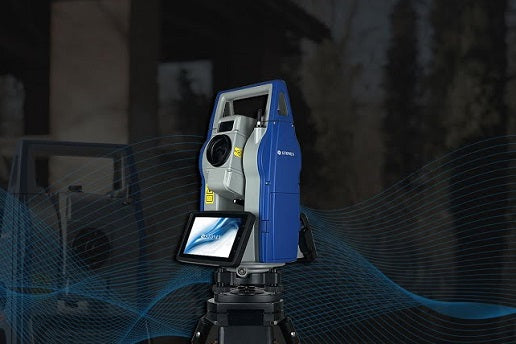 High Precision Systems for the Perfect Layout.
Do it right the first time with Robotics assisted plan layouts and staking. Our single-user operated Robotic Total Stations lock into the site plan, and provide real-time data accurate to the millimeter.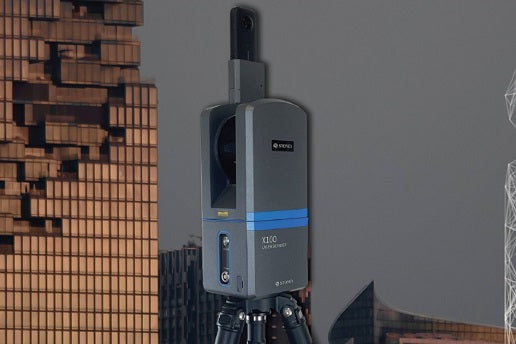 Generate Fast and Intuitive As-Built Data.
Our 3D solutions capture your builds with speed and simplicity. Detect future clashes, find build-errors, and protect yourself from liability with data sets generated by 3D scanning systems.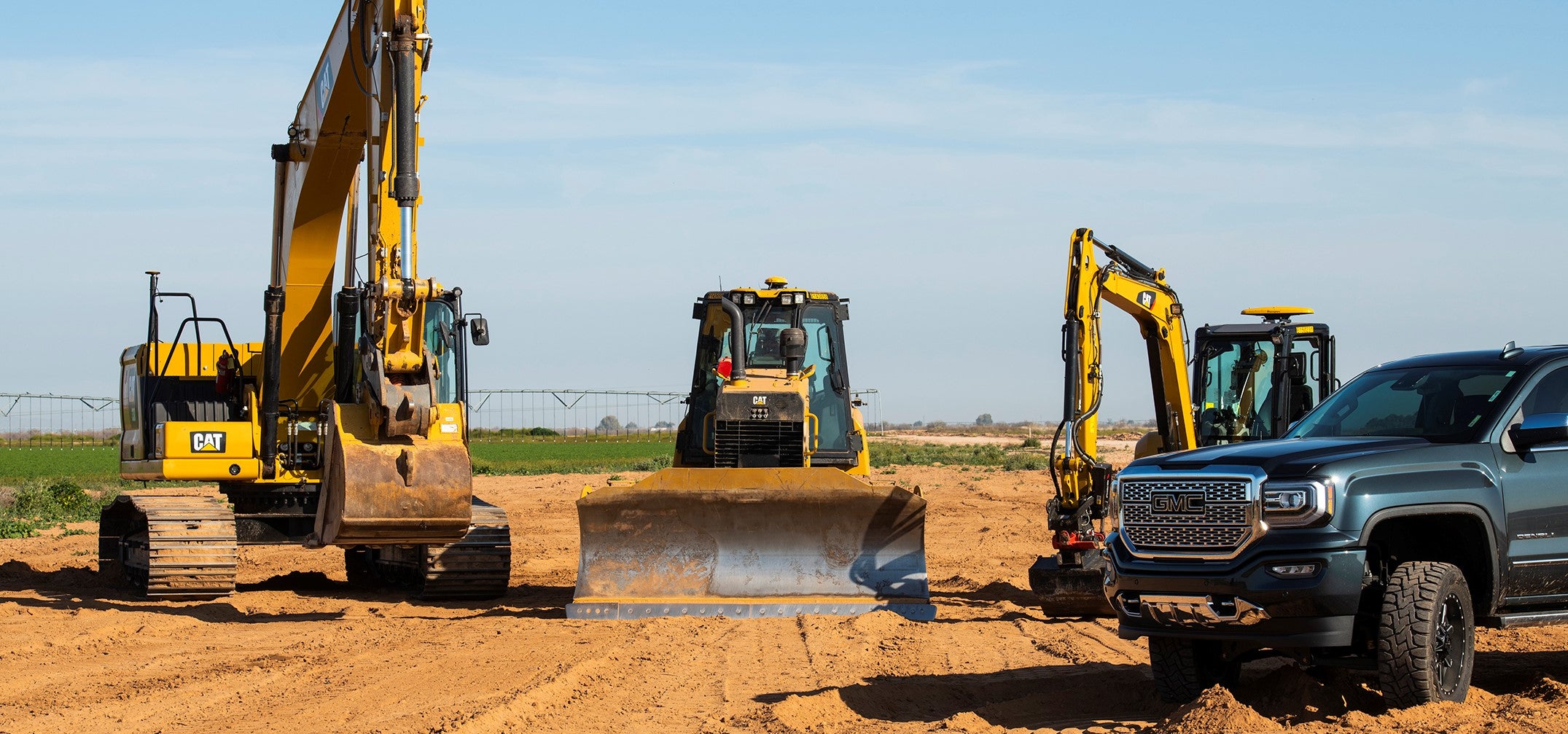 Have a Problem? Don't Sweat It.
We've got your back.
Every step of the way.