A New Standard of Customer Support and Service.
Our vision at Metacon is to be the leader in construction technology distribution and integration services, backed by the world's most technologically advanced customer support experience - The Metacon Xperience.
The Metacon Xperience provides you a gateway portal to cutting-edge augmented reality services, and online support. These resources allow our team to provide support to our customers anytime, anywhere from the industry's most experienced and up-to-date experts.
Our team saw that the industry was full of overly-expensive systems, backed with limited support and training. With our management boasting over 75 years of experience in construction, land surveying, and machine control systems, we are creating the most customer-focused construction technology dealership in Canada.
What Makes Us Different?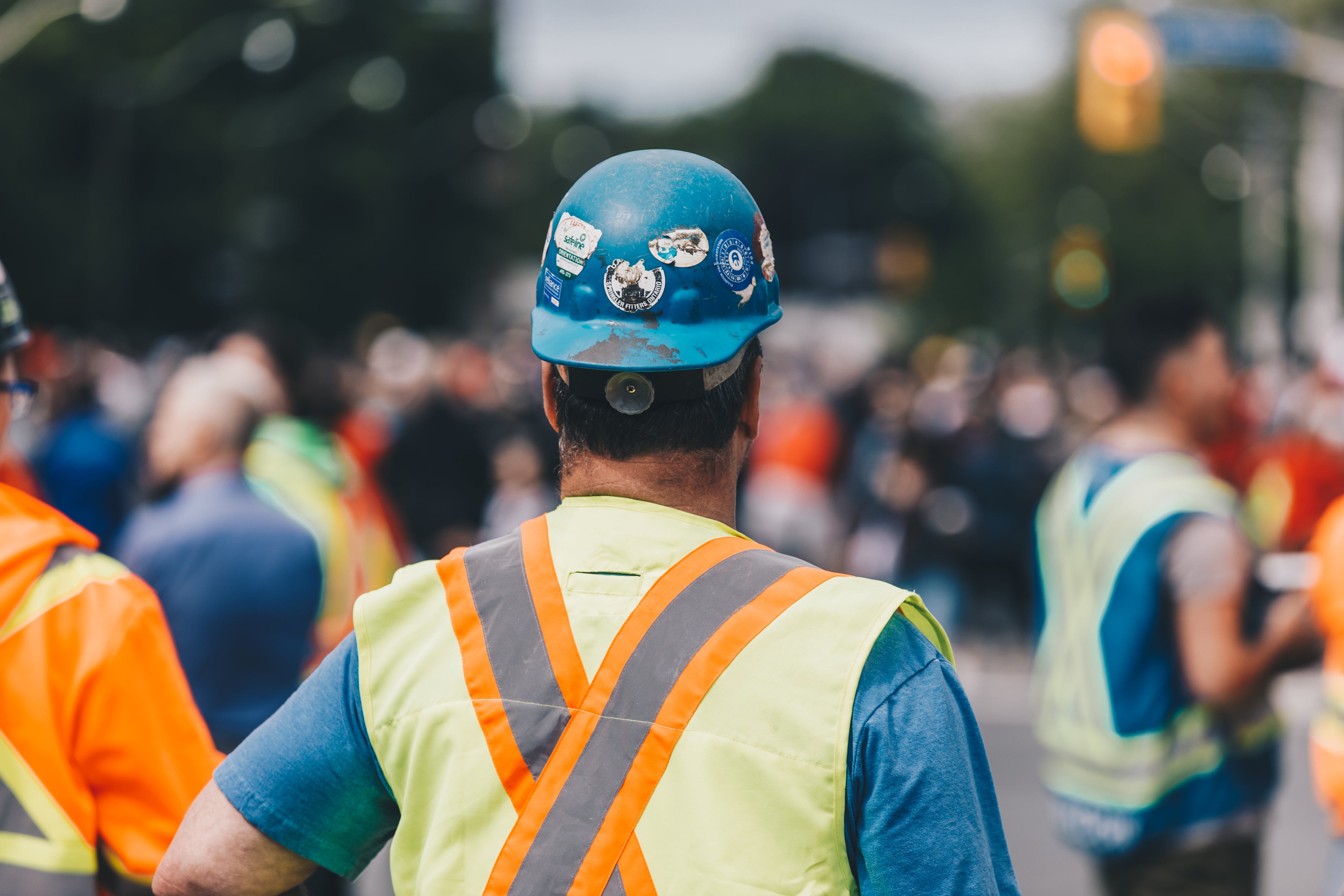 Multi-Lateral Support
With our comprehensive online knowledge-base, responsive ticketing system, and advanced augmented-reality support, you will always have more than one leg to stand on when problems arise.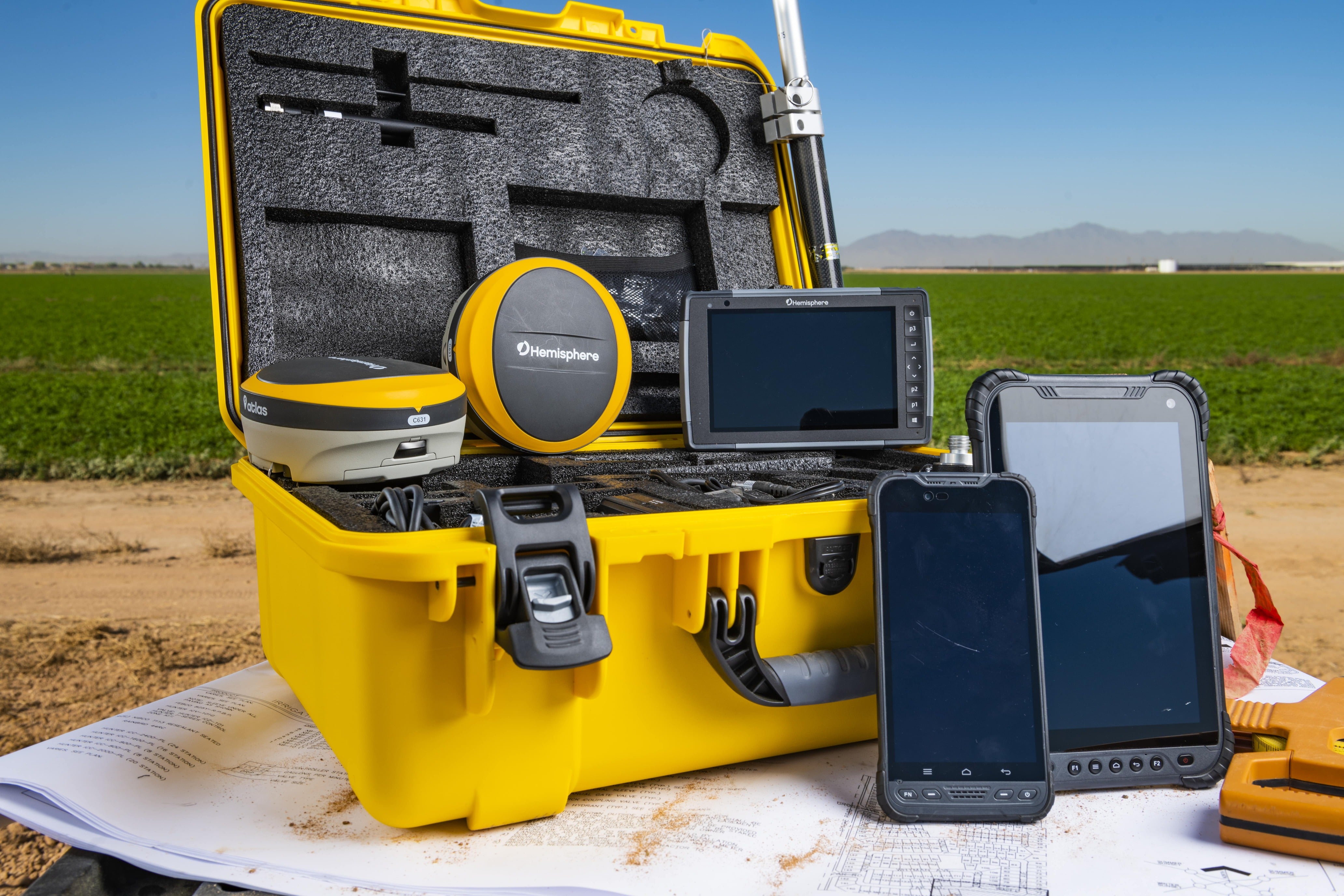 Parts-On-Demand
Never feel helpless with missing parts in the field again. Our simple and accessible online store makes it easy for you to track down the parts you need and get them delivered fast.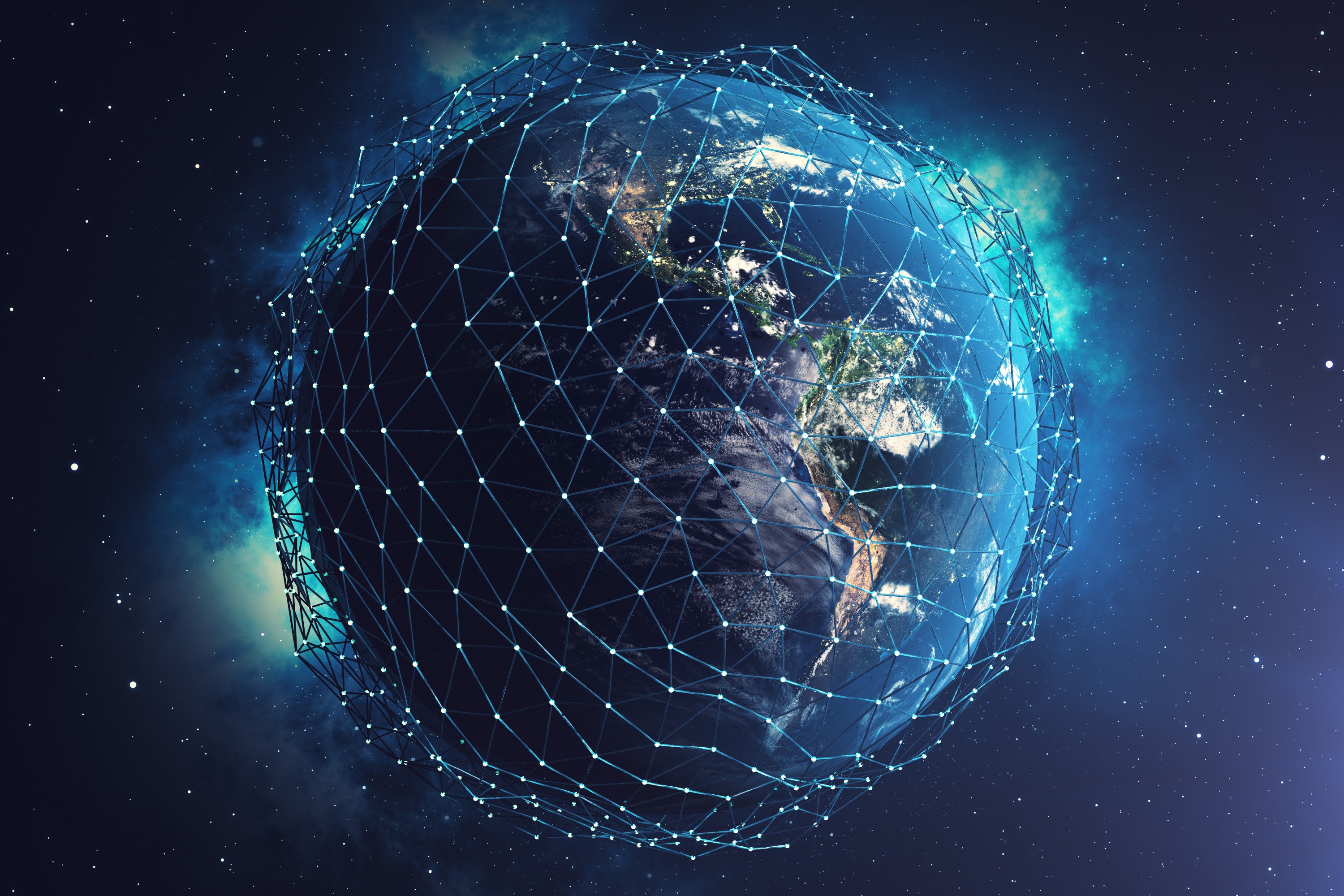 Integration Experts
We have the expertise to make your transition into modern construction technology informative and simple. With over 75 years of experience, we know how to put this technology to work.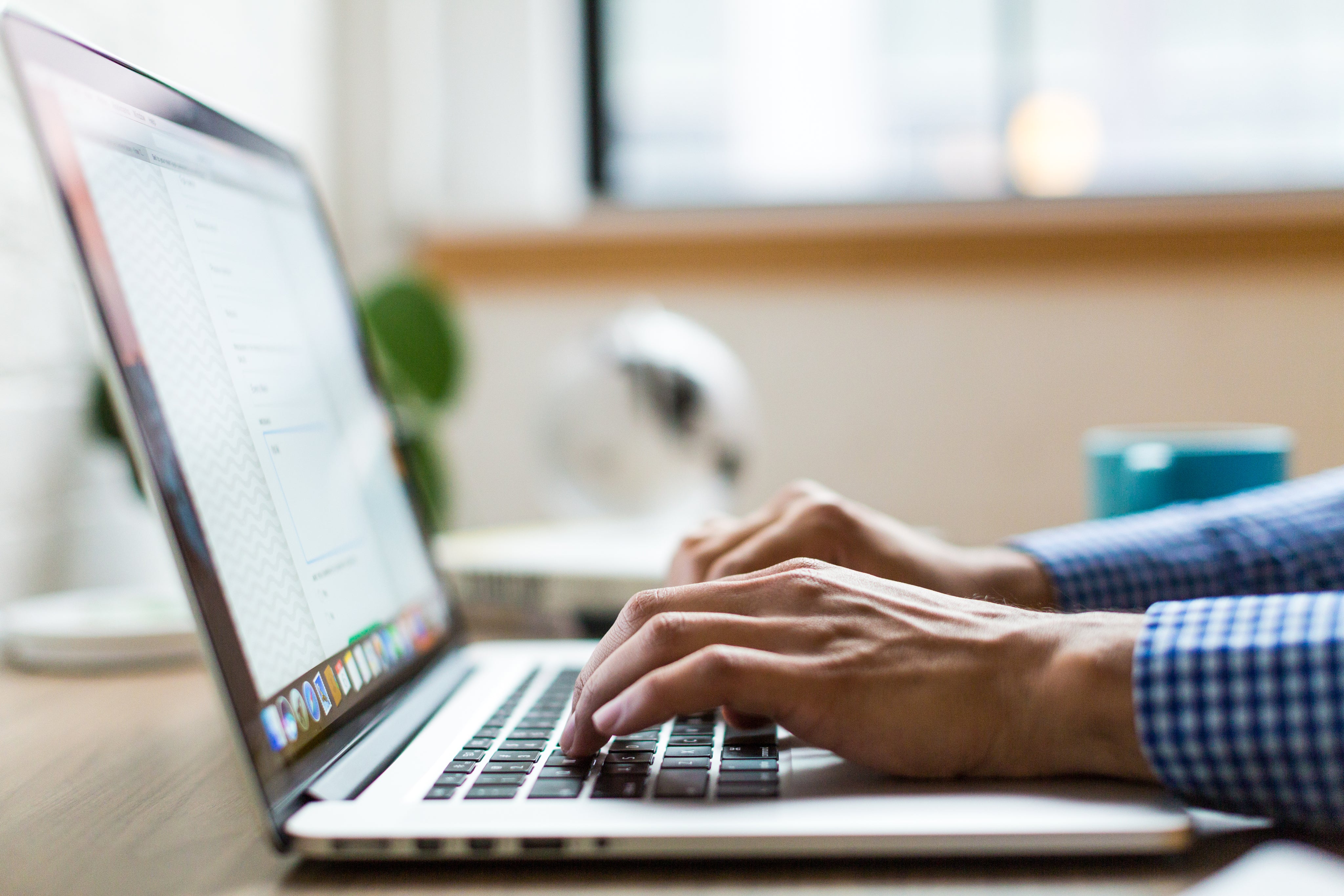 Customer Portal
Get on-demand access to all of your historical sales documents by registering for your customer portal. View and download any invoices, estimates, credits, or spending reports.
Ready to Get Started?
Unlocking the power of spatial technologies is easier than ever, and we're here to help. Connect with the Metacon team, and we'll help you find the right solution for your needs.