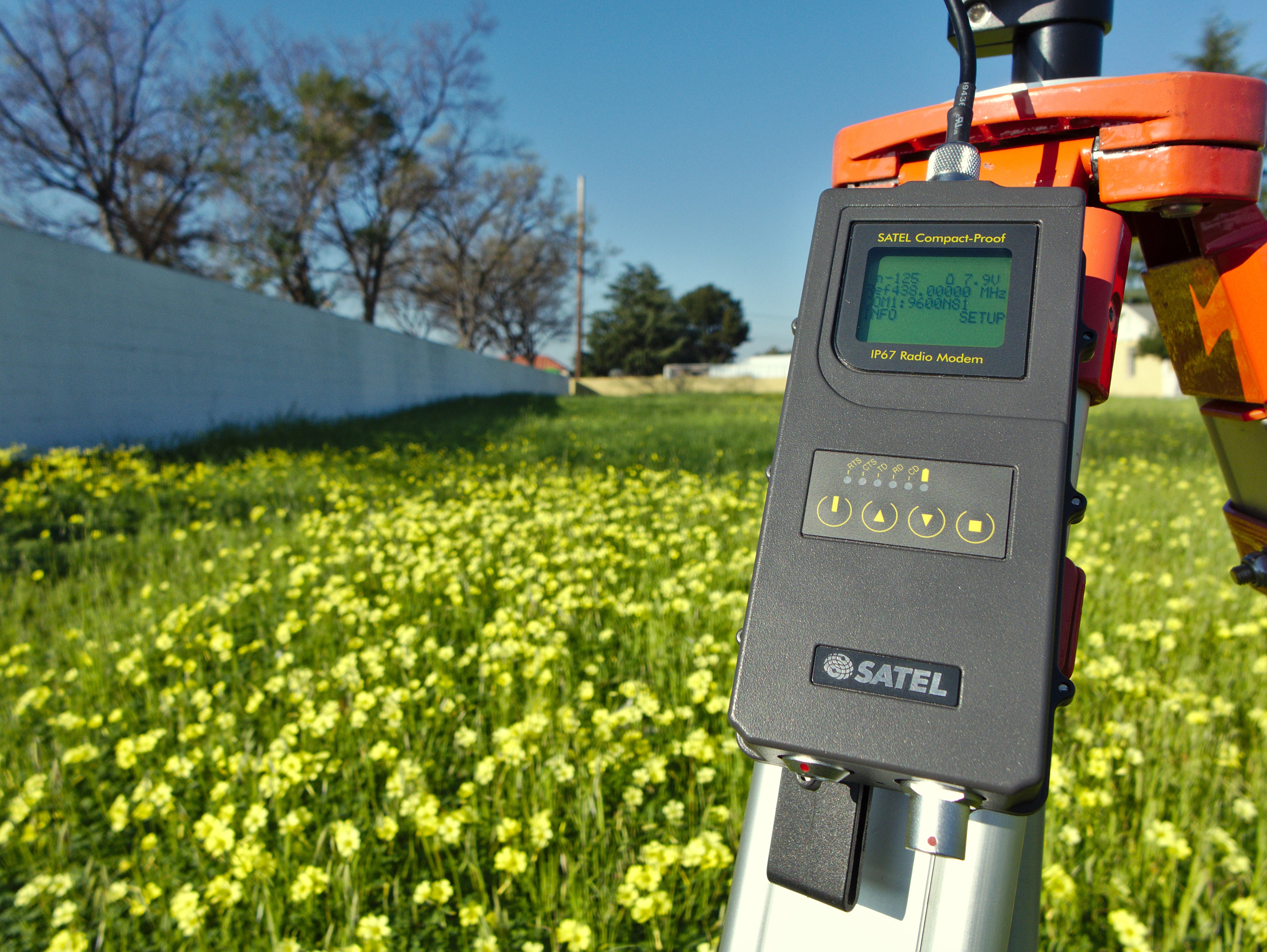 Premium Serial Port Radios
Satel specializes in wireless communication technology for machine control and surveying applications in the construction industry. Their product range includes robust radio modems and data radios that provide reliable and secure wireless connectivity between various construction machines, sensors, and control systems. Satel's solutions facilitate real-time data transfer, enabling seamless communication and synchronization between different components, thereby enhancing productivity, efficiency, and safety on construction sites
Parts On-Demand
We know that down-time is expensive when you're trying to get the job done. Our online store makes sure you can get the parts you need fast. See our related products below or search here for the part you're looking for. If you have a question about one of our systems reach out to us!
Contact Sales
Reliable Radio Communication
Satel specializes in reliable radio communication systems for construction and surveying applications, ensuring seamless data transmission and communication between field devices.
Long Range Coverage
Satel's radio communication systems offer long-range coverage, allowing for communication over extended distances in challenging terrains and environments.
Secure and Robust
Satel's communication solutions are built to be secure and robust, with encryption and error-checking mechanisms to ensure the integrity and privacy of transmitted data.
Flexibility and Compatibility
Satel's systems are designed to be flexible and compatible with a wide range of construction technology devices, enabling seamless integration into existing workflows and equipment.