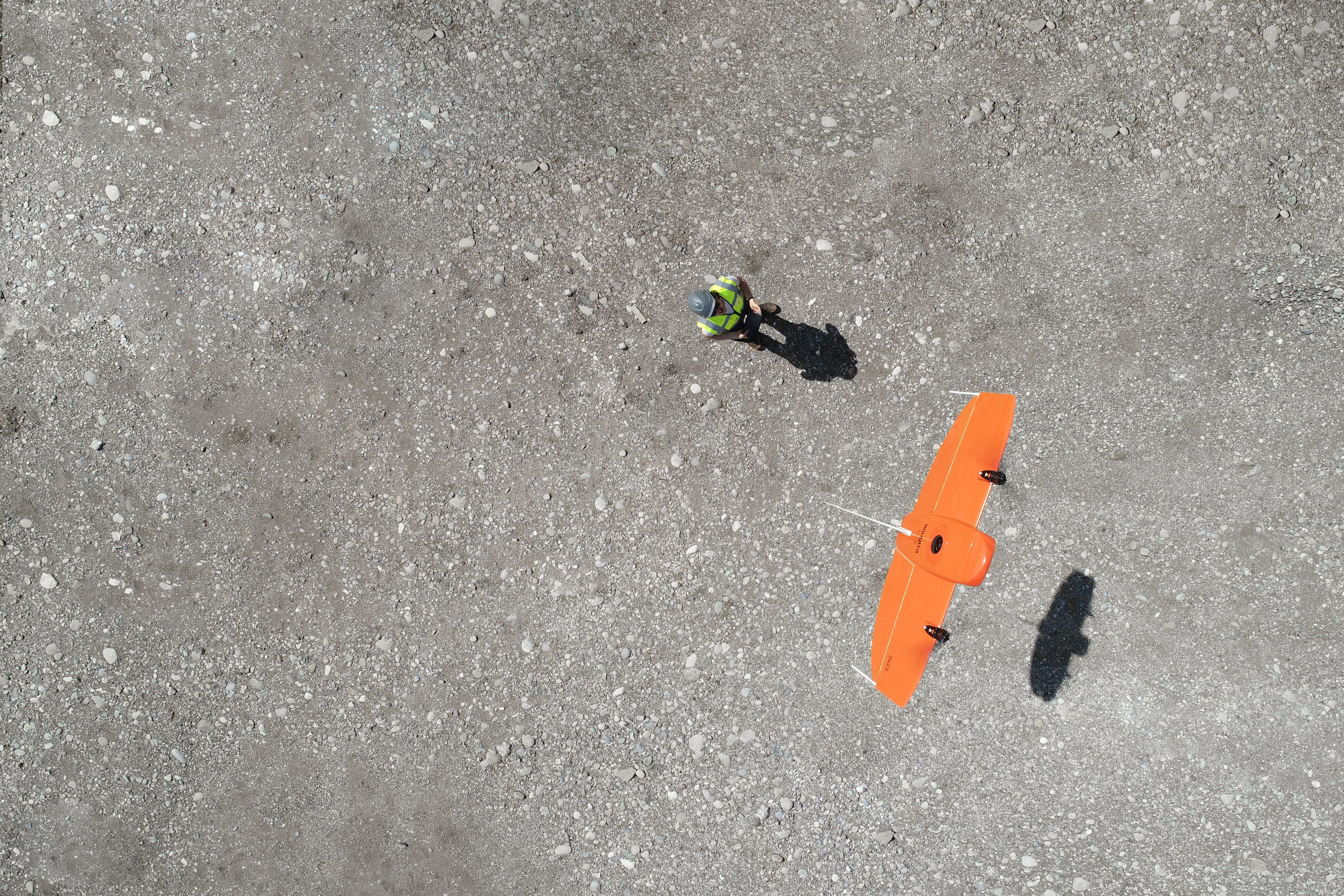 Your Eyes In The Sky
UAVs, also known as drones, have become invaluable tools across various industries. They offer aerial imaging, mapping, and surveying capabilities that were previously expensive and time-consuming. UAVs equipped with cameras and sensors can capture high-resolution images, collect data, and create detailed maps or 3D models of terrain, infrastructure, or agricultural fields. They provide a cost-effective, efficient, and safe alternative to traditional surveying and inspection methods.
Parts On-Demand
We know that down-time is expensive when you're trying to get the job done. Our online store makes sure you can get the parts you need fast. See our related products below or search here for the part you're looking for. If you have a question about one of our systems reach out to us!
Contact Sales
Aerial Mapping and Surveying
UAVs equipped with survey-grade cameras or LiDAR sensors can capture high-resolution aerial imagery or 3D point cloud data for mapping, surveying, and terrain modeling.
Efficient Data Collection
UAVs can cover large areas quickly, enabling efficient data collection for various applications, including land surveying, infrastructure inspection, and volumetric analysis.
Enhanced Safety
The use of UAVs eliminates the need for manual inspection and surveying in hazardous or hard-to-reach areas, reducing risks to personnel.
Remote Monitoring and Inspection
UAVs equipped with video cameras or thermal imaging sensors can be used for remote monitoring and inspection of construction sites, buildings, or infrastructure.