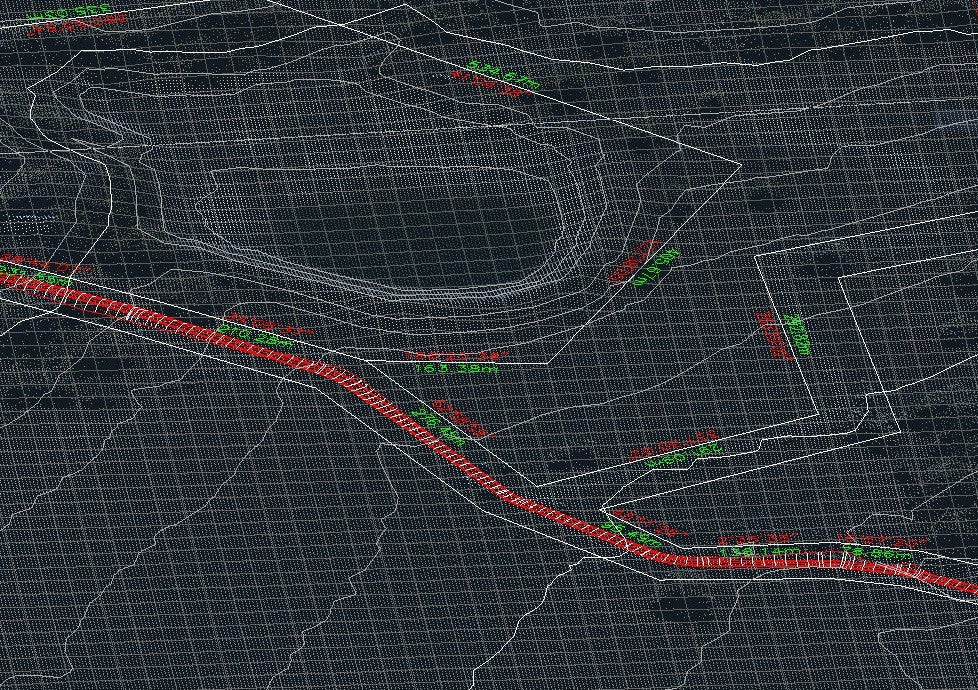 Fast and Simple Surveying and CAD Software
MicroSurvey, part of Hexagon, is a world leader in software development, providing market specific solutions and services for surveyors, engineers, public safety and mapping professionals. Specializing in the development of industry specific solutions since 1985, MicroSurvey produces mobile software for use with total stations and GPS, as well as a full compliment of desktop solutions to increase efficiency and productivity in the office.
Parts On-Demand
We know that down-time is expensive when you're trying to get the job done. Our online store makes sure you can get the parts you need fast. See our related products below or search here for the part you're looking for. If you have a question about one of our systems reach out to us!
Contact Sales
MicroSurvey CAD
Complete survey drafting, COGO, DTM, traversing, volumes, contouring, point cloud, and data collection device interfacing.
FieldGenuis
FieldGenius is a mature, professional and full featured field survey software that is easy to use.
FieldGenius for Android
MicroSurvey's iconic FieldGenius software, combatible with Android devices.