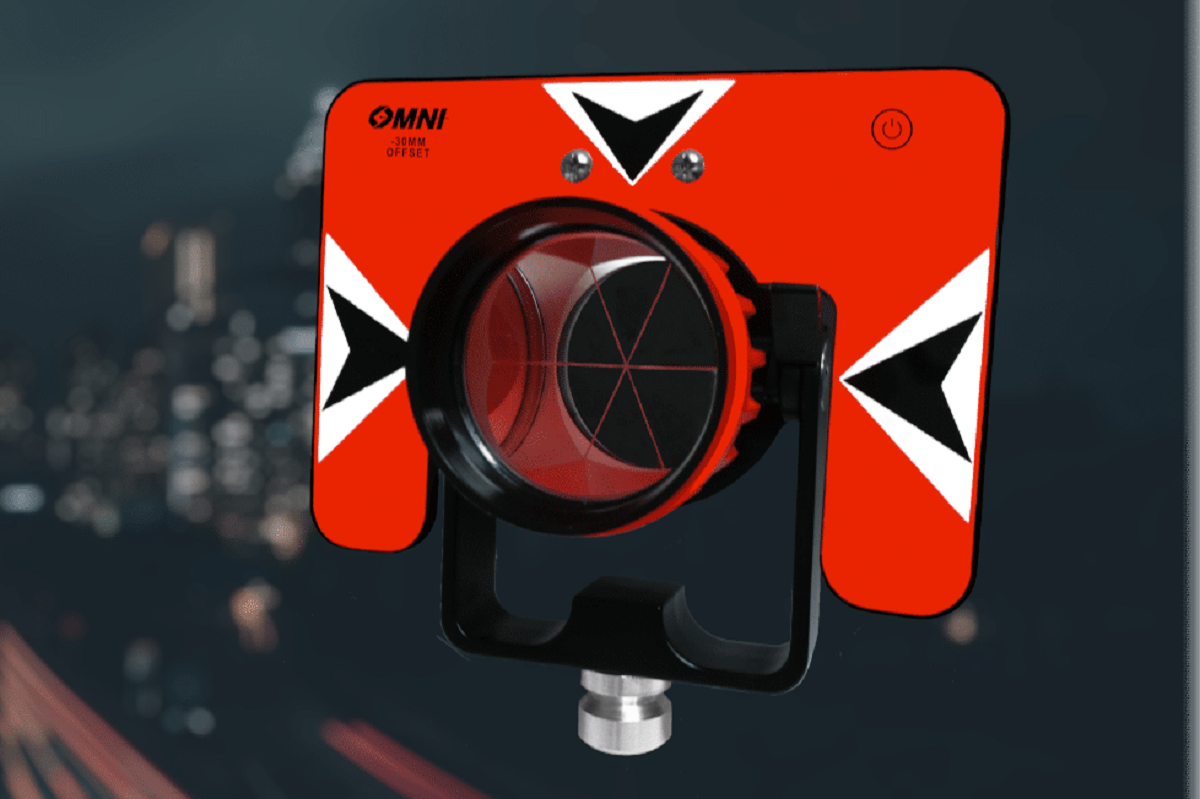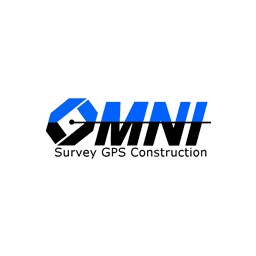 Premium Survey Supplies
Omni Survey Products: Omni Survey Products is a trusted provider of a comprehensive range of surveying instruments and accessories for the construction industry. Their product lineup includes high-quality total stations, theodolites, levels, and surveying accessories such as prisms, surveying poles, and GPS surveying equipment. Omni Survey Products' solutions empower construction professionals with accurate and reliable measurement tools, allowing them to efficiently collect data, perform precise measurements, and achieve optimal results in their construction projects.
Parts On-Demand
We know that down-time is expensive when you're trying to get the job done. Our online store makes sure you can get the parts you need fast. See our related products below or search here for the part you're looking for. If you have a question about one of our systems reach out to us!
Contact Sales
Diverse Range of Survey Equipment
Omni offers a diverse range of survey equipment, including total stations, GNSS receivers, theodolites, levels, laser scanners, and other essential tools needed for accurate surveying and mapping.
High Accuracy and Precision
Omni products are known for their high accuracy and precision, ensuring reliable measurements and data for surveying applications, even in challenging environments.
Durability and Ruggedness
Omni's survey equipment is built to withstand harsh field conditions, designed with durability and ruggedness in mind. They are constructed using robust materials, allowing them to perform consistently in demanding working environments.