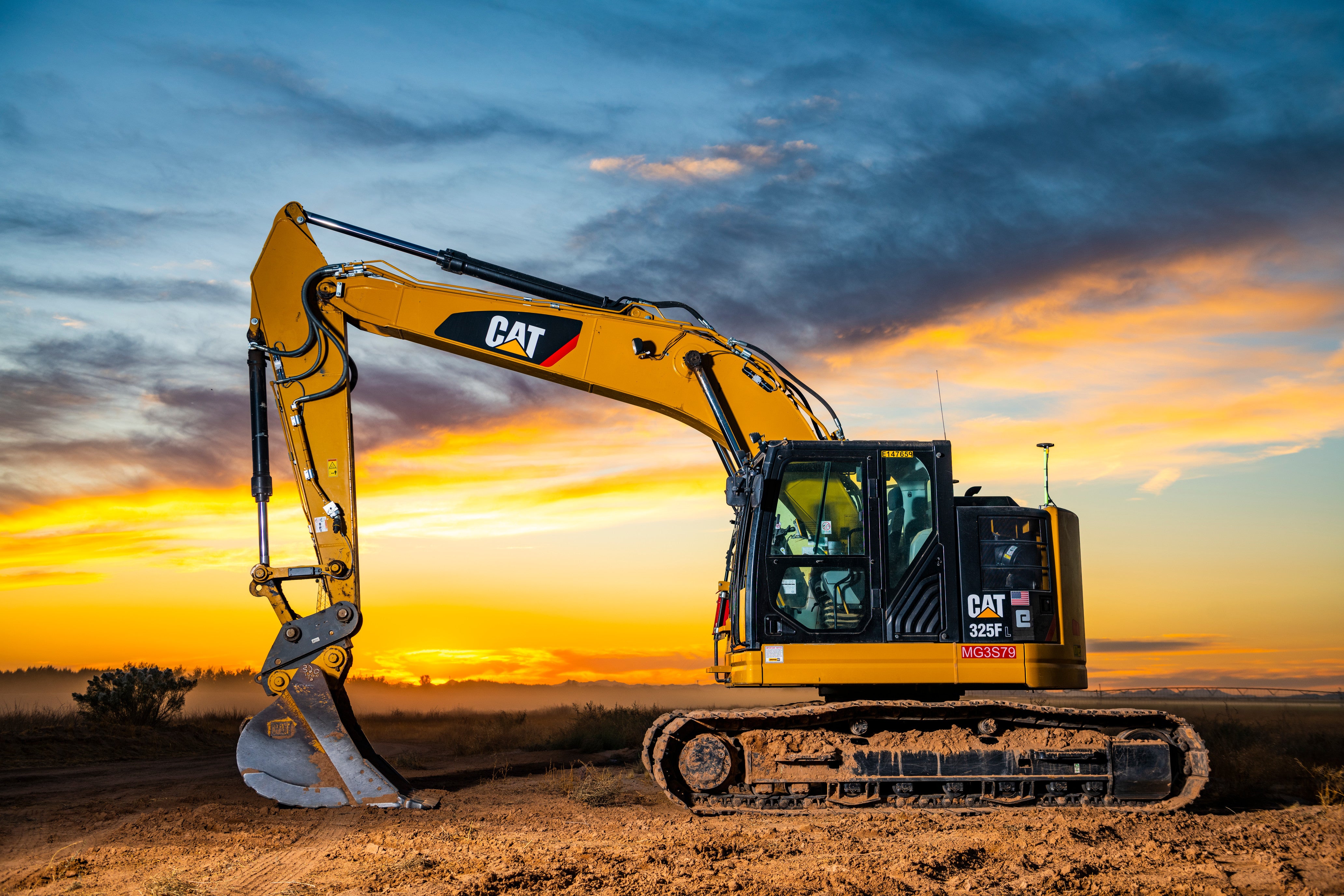 Enhance Performance With Precision Control
Machine control technology enhances the efficiency and precision of large-scale excavation projects. It allows operators to accurately control the excavation process, reducing errors and increasing productivity. By utilizing advanced sensors, GPS, and machine control software, operators can achieve precise digging, grading, and trenching, resulting in faster completion times and improved accuracy.
Parts On-Demand
We know that down-time is expensive when you're trying to get the job done. Our online store makes sure you can get the parts you need fast. See our related products below or search here for the part you're looking for. If you have a question about one of our systems reach out to us!
Contact Sales
Improved Accuracy and Efficiency
Large excavator machine control systems enable precise digging, grading, and earthmoving operations, increasing accuracy and productivity on construction sites.
Reduced Material Waste
By providing real-time guidance and control, these systems help minimize over-digging, optimizing material usage and reducing waste.
Enhanced Safety
Machine control systems for large excavators enhance safety by preventing potential collisions with other equipment or underground utilities through proximity warnings and obstacle detection features.
Streamlined Operations
The system's intuitive interface and automated functionalities simplify complex excavation tasks, reducing manual effort and streamlining operations.